---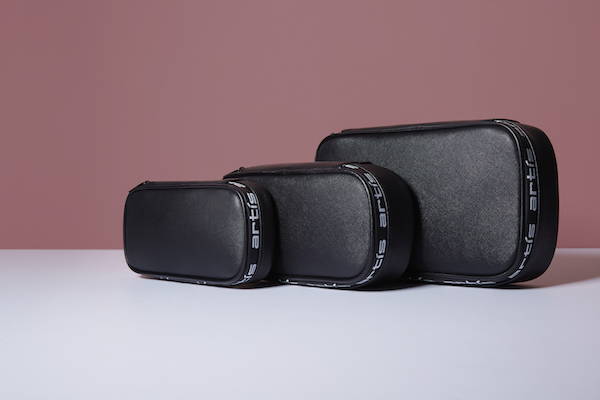 ---
WHEN YOU SPEND                           RECEIVE
$200 ........................................................ $20
$300 ........................................................ $45
$400 ........................................................ $80
$500-$749 ............................................... $125
$750-$999 ............................................... $200
$1000+ .................................................... $300
RECEIVE
MINI TRAVEL CASE
SMALL TRAVEL CASE
LARGE TRAVEL CASE
---
---
Discount applies to orders $200 or more. Discount does not apply to Artis Bespoke or the Elite Subscription Service. Discount is reflected automatically at checkout, no promo code required. All gift cards issued are for use toward a future purchase from January 1-February 28, 2019.
TO REDEEM: Receive one of our complimentary Runaround travel cases when you spend $75 or more. Simply say YES to the prompt at check-out to add the item to your cart.
Don't see a pop-up? Please contact us at info@artisbrush.com before placing your order.
---

---
Gift with Purchase not valid with Limited Edition Gift Sets or Subscription Services. Offer may not be combined with other promotions.